MEDISAFE is a project that pertains to the European Union Chemical Biological Radiological and Nuclear Risk Mitigation Centres of Excellence (CBRN CoE) Initiative with 5 operating partner organizations and 11 partner countries in Eastern and Central Africa.
The CBRN CoE initiative
The CBRN CoE is an EU initiative to support countries outside the EU mitigate Chemical, Biological, Radiological and Nuclear risks. It aims to do this by strengthening regional security, in partnership with a worldwide network of local experts and partners. The CBRN CoE initiative established MEDISAFE to help tackle the problem of falsified medicines in Eastern and Central Africa, where they pose a threat to public health and are linked with organised crime.

Partner Countries
MEDISAFE's partner countries are keenly aware of the issue of falsified medicines and are working to tackle it at a national and international level. They are:
Burundi
Democratic Republic of the Congo
Ethiopia
Ghana
Kenya
Malawi
Rwanda
Seychelles
Tanzania
Uganda
Zambia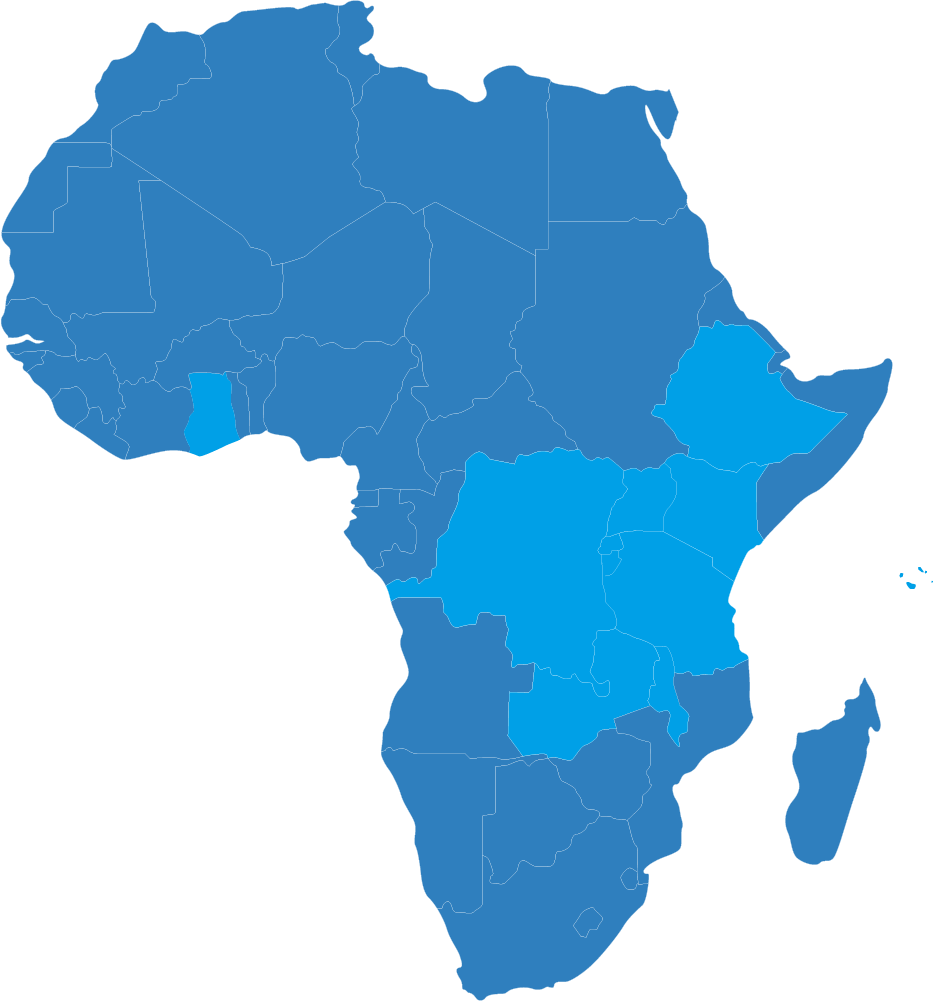 The consortium
Expertise France, the French public agency for international technical assistance, is leading a European consortium of 5 partner organizations dedicated to implementing the MEDISAFE project.
This site uses cookies to improve your user experience and to achieve audience statistics.