The falsification of medicines and pharmaceutical products constitutes a global threat to public health. To respond to this threat, the Council of Europe has drawn up the MEDICRIME Convention, offering a legal framework for worldwide cooperation to combat the falsification of medicines and other related crimes.
The convention criminalizes:
the manufacture of counterfeit/falsified medical products
the supply and trafficking of counterfeit/falsified medical products
the falsification of documents
the unauthorized manufacture or supply of medicinal products and the marketing of medical devices that do not comply with conformity requirements
You can view the convention in detail here.
Why sign the MEDICRIME convention?
Each and every country is susceptible to the threat to public health posed by falsified medicines, even those with stringent border control procedures due to the fragmented nature of the issue. By adhering to a common legal framework and by joining forces, sharing expertise and reinforcing communication across borders, the threat of falsified medicines can be dealt with more efficiently.
The ratification process
The ratification process for the MEDICRIME Convention consists of two stages: signature and ratification.
Once the convention has been signed, each country must adapt its national laws in line with MEDICRIME's provisions. Each country's request is then analyzed and its compliance with regards to the implementation of the Convention is examined. After ratification, the country may access legal expertise and specialized training for its legal professionals to help them understand the nature of the falsification of medicines and similar crimes.
Since the start of the Convention, 15 countries have signed and ratified it (Albania, Armenia, Belgium, Benin, Burkina Faso, France, Guinea, Hungary, Portugal, Republic of Moldova, Russian Federation, Spain, Switzerland, Turkey, Ukraine) and another 16 have signed it (Austria, Belarus, Bosnia and Herzegovina, Côte d'Ivoire, Croatia, Cyprus, Denmark, Finland, Germany, Iceland, Israel, Italy, Liechtenstein, Luxembourg, Morocco, Slovenia).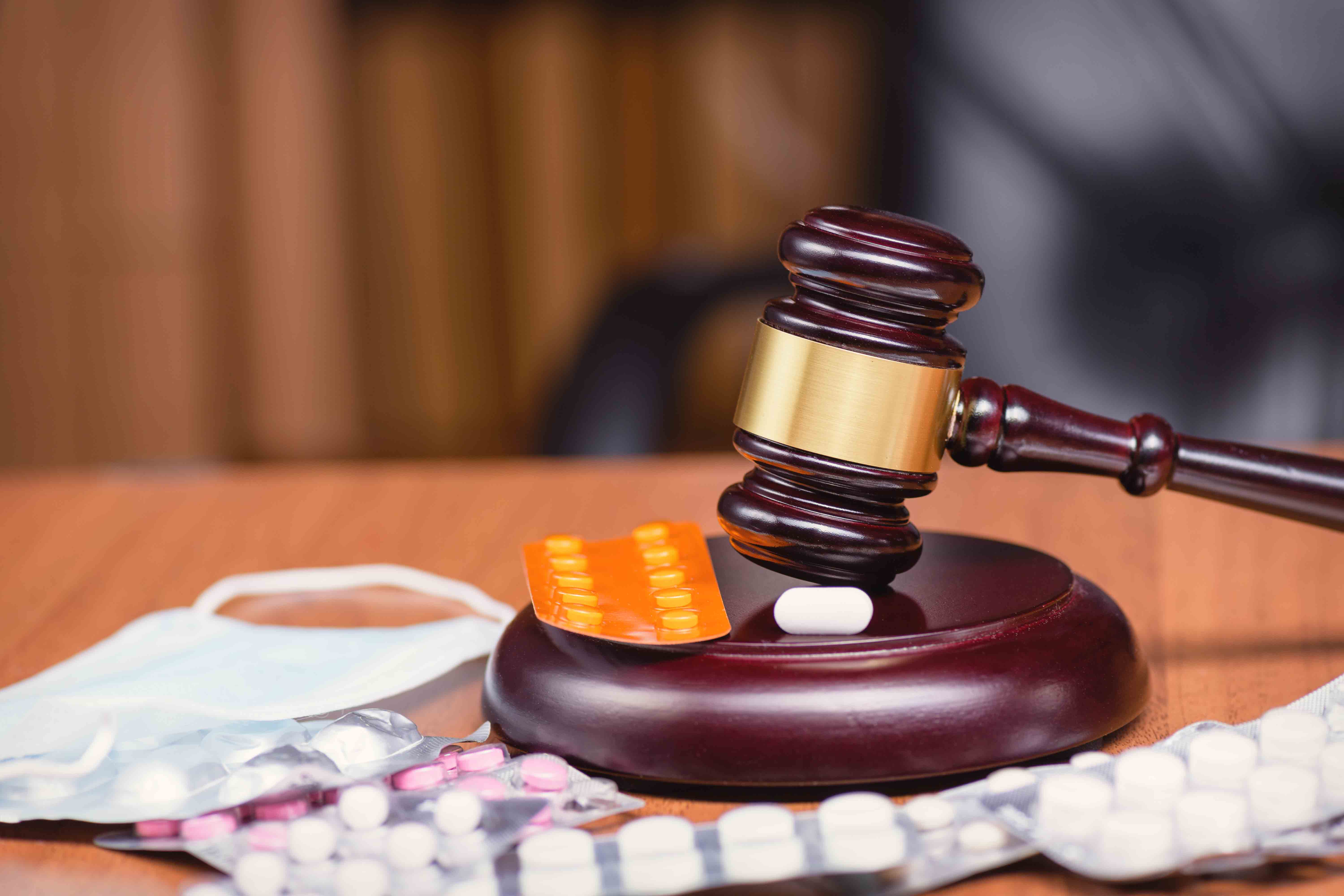 This site uses cookies to improve your user experience and to achieve audience statistics.