18 May 2019
Meeting with the council of Europe
Action plan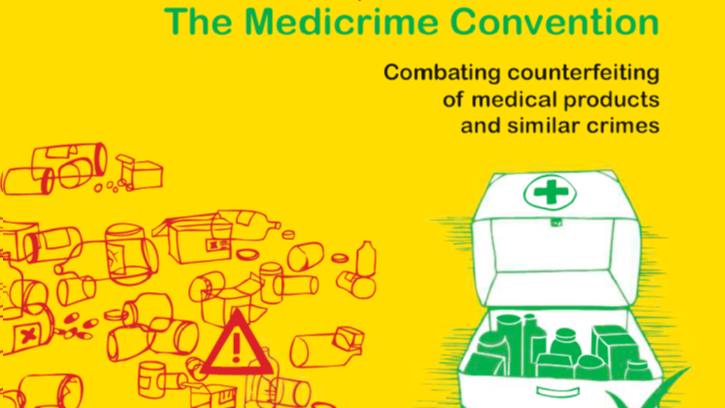 As part of the effort to foster international cooperation with regards to the fight against the trafficking of falsified medicines and in link with one of the objectives of the project which is to encourage countries to adopt legal dispositions criminalizing falsified medicines, a delegation of MEDISAFE members and Expertise France staff met with the Council of Europe in Strasbourg, France.
The Council of Europe has produced the first binding international instrument in the criminal law field on counterfeiting of medical products and similar crimes involving threats to public health: MEDICRIME Convention.
The meeting allowed the MEDISAFE team to establish collaboration opportunities with the Council of Europe and to understand how to best promote the MEDICRIME Convention within the framework of the project.
This site uses cookies to improve your user experience and to achieve audience statistics.