18 February 2019
2nd Annual Meeting of the African Medicines Quality Forum
Action plan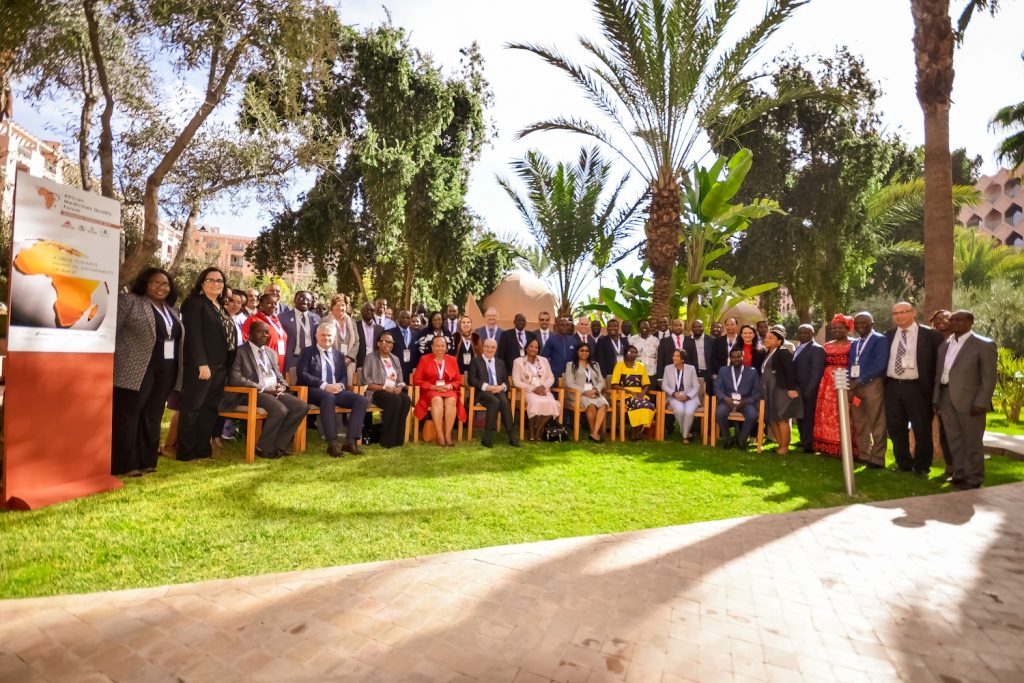 The Annual Meeting for the African Medicines Quality Forum (AMQF) was organized by United States Pharmacopeial Convention (USP) in collaboration with the New Partnership for Africa's Development (NEPAD) Agency, the World Health Organization (WHO) and the Moroccan government.
AMQF, established in 2017 in collaboration with NEPAD Agency to build and strengthen the capacity of African countries in medicines quality control and regional post market surveillance, will contribute significantly to reducing substandard and falsified medical products in circulation on the African markets.
The objective of the meeting was to draft an action plan for 2019 and to discuss financial sustainability of the initiative.
A delegation of experts from CHMP and Expertise France joined the meeting. As per MEDISAFE's regional collaboration objectives, it was proposed to integrate the AU/NEPAD/AMRH/AMQF programme mechanism, through support to the 2019 operational program.
This site uses cookies to improve your user experience and to achieve audience statistics.