21 November 2019
Record seizure: 200 tons of falsified medicines in Côte d'Ivoire
Information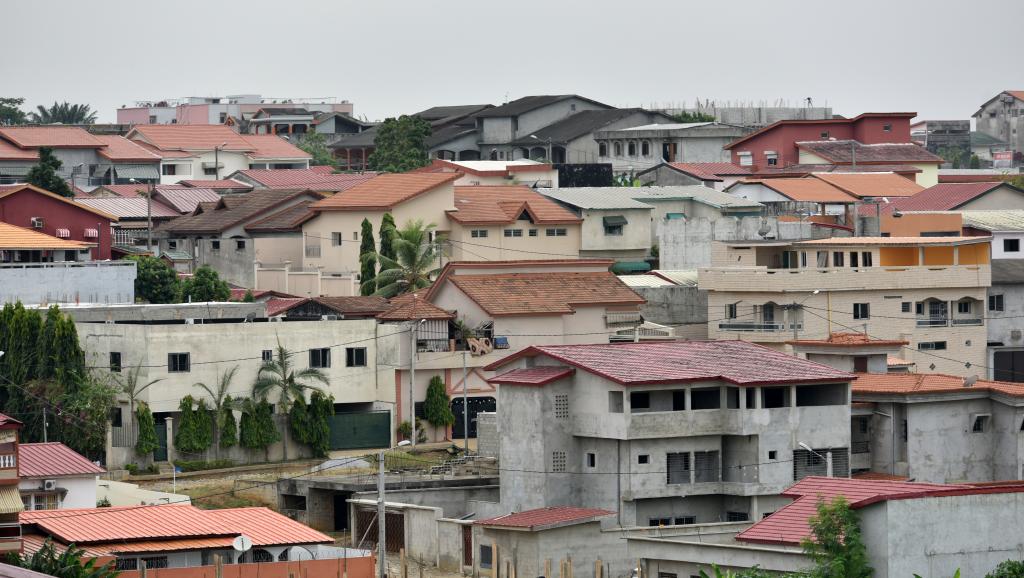 In Côte d'Ivoire, 200 tons of falsified medicines were seized this week following a raid carried out by Gendarmerie officers in a villa in the upscale community of Cocody. Falsified medicines are thriving while this scourge is seriously affecting the continent. The Iviorian authorities have intensified their effrots in the fight against the trafficking of falsified medical products and since 2018 this is the first time such an important seizure has been carried out.
In rooms, corridors, basements and even bathrooms: from floor to ceiling, every part part of this Riviera Attban villa in Cocody was used to store hundreds of packages containing all together around 200 tons of falsified medical products.
This major seizure results in an operation led by the Anti-Drug Unit of the National Gendarmerie. Four suspects were also arrested; a Chinese national and three Ivorians, according the a source at the Gendarmerie.
A first since 2017
According to Kanigui Ouattara, President of the Pharmacists Union of Côte d'Ivoire, this is the first in a year or a year in a half that such a large amount of falsified medicines has been intercepted. In 2017, many similar warehouses were discovered sucessively, sometime even with manufacturing units for falsified medical products. Since then, seizures have been limited mainly to market places and roads.
Fraudulent medical products coming from Asia
In the past year, the Health authorities sounded the alarm after a record seizure of 400 tons of falsified medicines between 2017 and 2018, mostly coming from Asia. According to the Ordre of Pharmacists of Côte d'Ivoire, falsified medicines represent 30% of total medicines in the country, worth between 76 and 120 million euros.
Article published by RFI
This site uses cookies to improve your user experience and to achieve audience statistics.