06 January 2021
Launch of the COVID-19 awareness campaign in Kenya
Information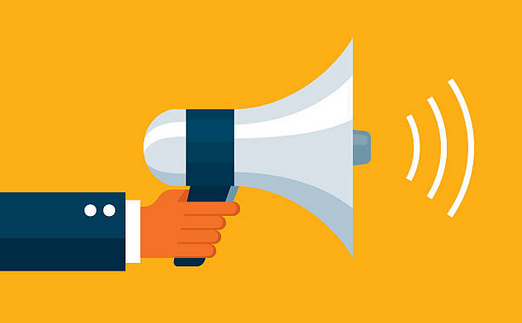 In January 2021, MEDISAFE has started the awareness campaign to raise the public awareness on COVID-19-related risks in Kenya.
To address the challenges of falsified and substandard medicines, MEDISAFE contributed in raising civil society awareness using existing national communication channels (TV, radio, bulk sms and social media such as Twitter, YouTube, Facebook, Instagram), and other tools to disseminate impactful messages on Sub-standard and Falsified Medicines and Medical Materials Consumables (SFM/MMC) related to COVID-19. This campaign targets specific actors such as health professionals, the pharmaceutical industry stakeholders, the law enforcement agencies and the population. MEDISAFE experts has supported the preparation of the messages according to the channel(s) of communication selected by the country.
MEDISAFE project addresses the threat of SFM related to COVID-19 through:
– Communicating impactful messages on the threat of SFM products to the public and healthcare workers
– Building capacity of the National Medicine Regulatory Authorities to carry out Post Market Surveillance and Pharmacovigilance activities
– Fostering inter-agency cooperation in the fight against SFM products
– Supporting the strengthening of the integrity of the pharmaceutical supply chain
– Fostering regional cooperation to stop cross-border trafficking of SFM products
.
MEDISAFE project, funded by the European union, implements adapted activities by addressing real-time challenges and building beneficiaries countries' capacities on SFM.
MEDISAFE beneficiaries countries: Burundi, Democratic Republic of the Congo, Ethiopia, Ghana, Kenya, Malawi, Rwanda, Seychelles, Tanzania, Uganda and Zambia.
This site uses cookies to improve your user experience and to achieve audience statistics.