21 April 2021
Oxford University report on substandard and falsified medicines, diverted and stolen COVID-19 vaccines
Information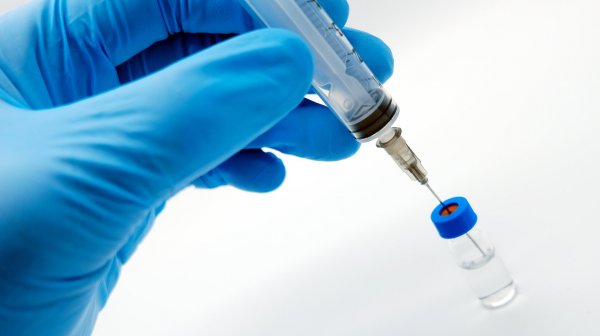 The report lists incidents and problems, accessible in the public domain, with substandard and falsified (SF), diverted and stolen COVID-19 vaccines.
Click hereunder to download the report:
Medical Product Quality Report: COVID-19 vaccines
This report is a cumulative report with data up to the 31st of March 2021.
Newly added reports since the last issue (up to 5th of March) are indicated in red.
It includes 94 reports from the lay press from 32 countries and the darkweb since the start of the pandemic. They identified fifteen public domain reports of diverted COVID-19 vaccines. When the vaccines were stated as unauthorised copies of approved vaccines, they were copies of products from Pfizer/BioNTech, Oxford-AstraZeneca, Sinovac, Sinopharm, Moderna, Sputnik V, and Johnson & Johnson.
They urgently need joined-up interventions to reduce the risk of SF COVID-19 vaccines on global public health, through significant enhancement in global capacity for their prevention, detection and response.
This site uses cookies to improve your user experience and to achieve audience statistics.