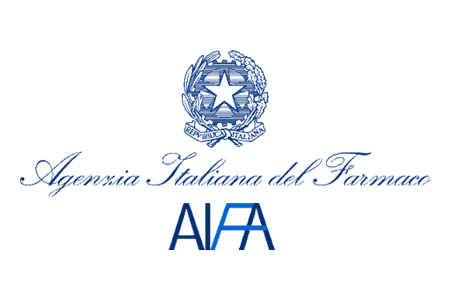 AIFA (Italian Medicines Agency) is the national authority responsible for drugs regulation in Italy. It cooperates with the Regional Authorities, the National Institute of Health, Research Institutes, Patients' Associations, Health Professionals, Scientific Associations, the Pharmaceutical Industry and the Distributors; as well as with other countries and international institutions.
Its mission:
Promote good health through medicines
Set fair pharmaceutical policies and assure their consistent application nationwide
Manage the value and cost of medicines
Promote pharmaceutical research and development
Demonstrate independence and leadership both at home and internationally
AIFA pays particular attention to the issue of falsified medicines. In recent years the AIFA has actively participated to many international initiatives, as for instance:
the international conference of Rome, 2006, "Combating counterfeiting drugs", co-organized by AIFA, WHO and the German Ministry of Health;
the IMPACT meeting (2006) which defined the "terms of reference" of the WHO task-force: AIFA is currently the Acting executive secretariat of the taskforce (since September 2010);
the European Parliament Conference "Making patient safety a priority", Brussels, September 2009;
the Conference "Preparing the practical implementation of the council of Europe convention on counterfeiting of medical products and similar crimes involving threats to public health (MediCrime Convention)", Basel, April 2010.
Learn more
More info about the other consortium members:
This site uses cookies to improve your user experience and to achieve audience statistics.